I'm turning 65 and confused about Medicare.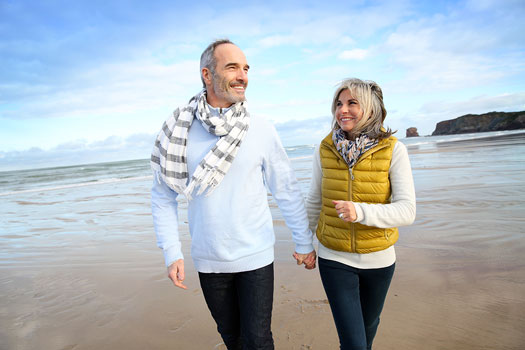 The good news is: "Turning 65" does not have to be stressful and confusing.
You don't have to be a Medicare expert to make a decision whether to enroll in Part B, purchase a Medicare Supplement (Medigap) plan, Medicare Advantage plan or a Part D prescription plan.

All you need to do is: find an agent that specializes in Medicare products and ask the right questions.
Turning 65 should be a wonderful chapter in your life. Making the Medicare decision is not as complicated as you may think.

Go to the "What's the 1st Step? " page to get started… or simply Contact Mike Kerl by phone at 610-986-4955 or by email at: [email protected]